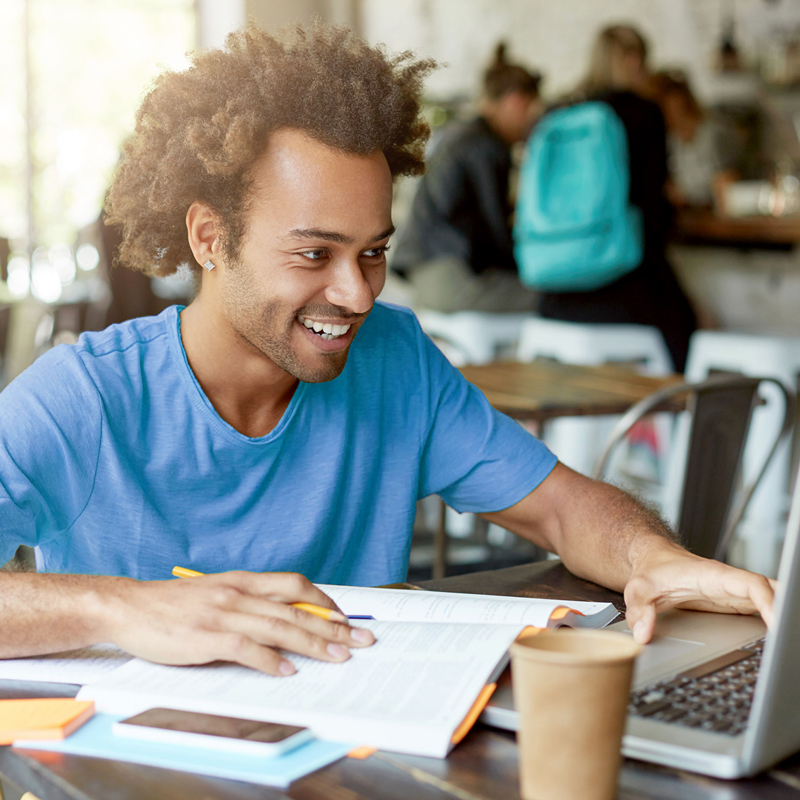 Learn. Transform.
Ten Minutes at a Time.
Introducing the GEM™ Experience
Each GEM (Granular Education Module) is a short, online course designed to transform your learning through bite-sized units of topical, relevant content. Build skills and increase learning agility for yourself or your team with these affordable, effective transformation-focused courses.
Pricing Options
5
20% Off
Bundles &
Subscriptions
183
$5/Month
Access to full,
expanding GEM library
"The GEM experiences are excellent resources for getting employees (or bosses) up to speed on an important topic quickly."
– Chris Martinez, CTO, CleverFunnel Digital
Proud to feature content from top academic minds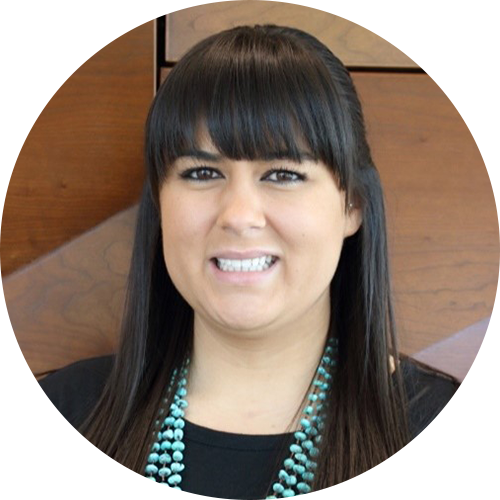 Tiffani Kelli
Colorado State University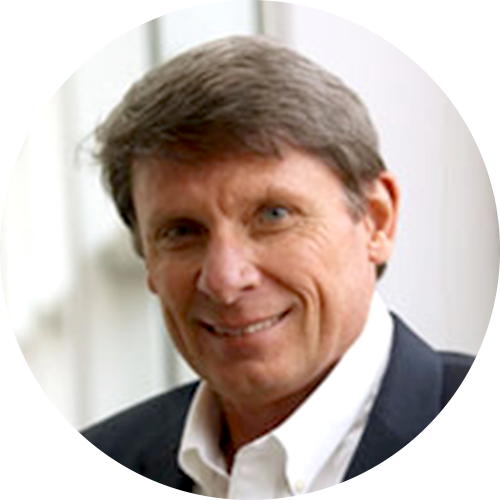 Dr. Thomas N. Duening
University of Minnesota,
University of Colorado, Colorado Springs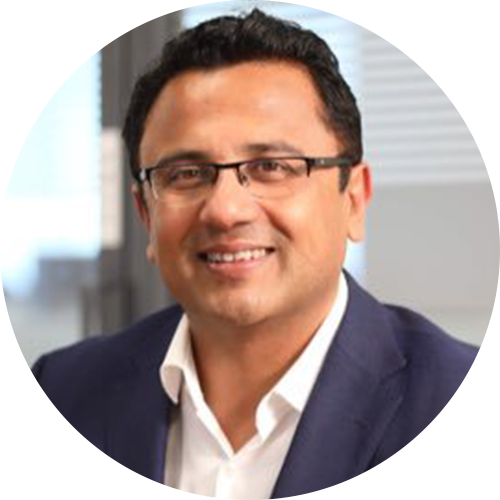 Dr. Navneet Kapoor
University of Minnesota,
University of Chicago Booth School of Business, IIT – Kanpur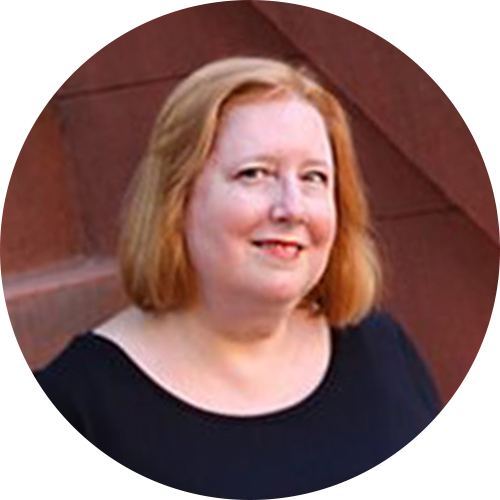 Julia Miller
SUNY at Buffalo,
University of Vermont
What's in a GEM?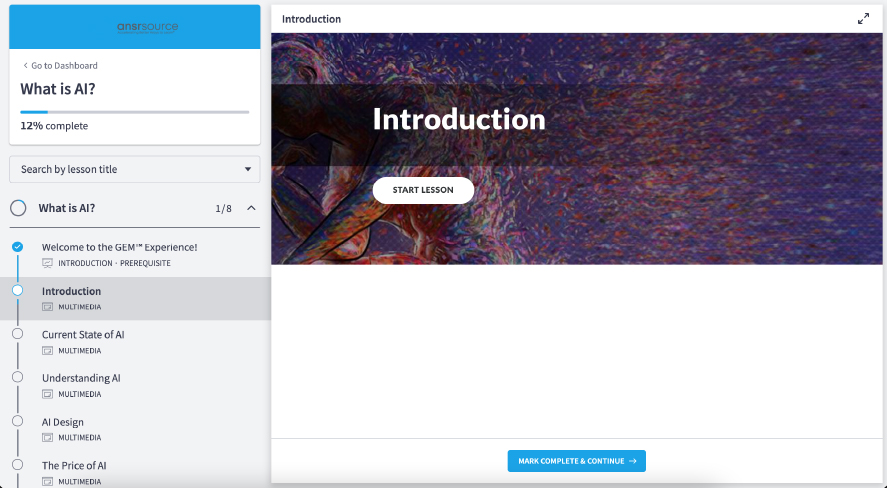 Once you choose your GEM, you will get instant access to everything you need to transform your learning journey, including:
Thoroughly researched information
Well informed, current content
A streamlined way to learn
Support when you need it
A digital badge upon course completion that you can post anywhere
Access to your GEM anytime, anywhere, on any device for 30 days
Access to our GEM community and live events with GEM experts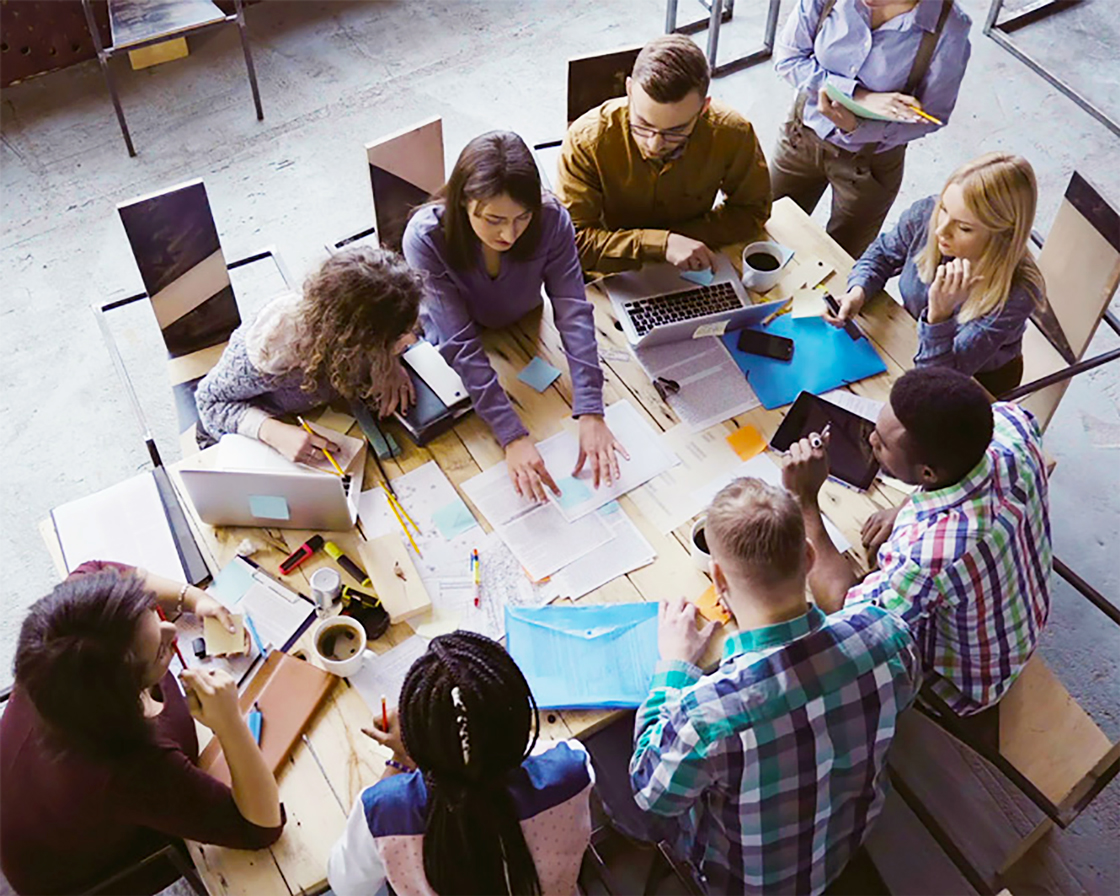 More than 17 Years of
Online Learning Experience
About ansrsource
In 2003, ansrsource was formed with a mission to improve the higher education experience. With students, educators, and administrators in mind, we set out to make quality digital education easy and accessible. What started as a handful of authors writing assessment questions for publishing companies has grown into a global team well versed in learning design and the creation of learning assets. With a focus on interactivity and accessibility, we've continued to grow by partnering as a full-service learning design company with leading universities, corporations, learning technology companies, and publishers.
Stay up to date on the latest GEM content
Add your email to our mailing list to learn about upcoming GEM releases